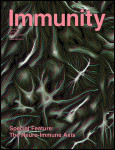 Herz J*, Filiano AJ*, Smith A, Yogev N, Kipnis J. Myeloid Cells in the Central Nervous System. Immunity. 2017 Jun 20;46(6):943-956 – * equal contribution.
---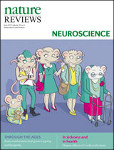 Filiano AJ, Gadani SP, Kipnis J. How and why do T cells and their derived cytokines affect the injured and healthy brain? Nature Reviews Neuroscience. 2017 April 27.
---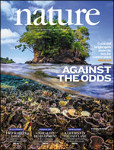 Filiano AJ, Xu Y, Tustison NJ, Marsh RL, Baker W, Smirnov I, Overall CC, Gadani SP, Turner SD, Weng Z, Peerzade SN, Chen H, Lee SK, Scott MM, Beenhakker MP, Litvak V, Kipnis J. Unexpected role of interferon-γ in regulating neuronal connectivity and social behavior. Nature. 2016. Jul 21; 535(7612):425-9.
---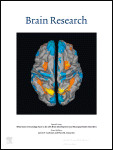 Filiano AJ, Gadani SP, Kipnis J. Interactions of innate and adaptive immunity in brain development and function. Brain Res. 2014 Aug 7.
---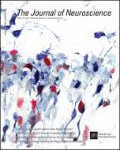 Filiano AJ, Marten LH, Young AH, Warmus BA, Zhou P,  Diaz-Ramirez G,  Jiao J, Zhang Z, Huang EJ, Gao F-B, Farese, Jr. RV,  Roberson ED. Dissociation of frontotemporal dementia-related deficits and neuroinflammation in progranulin haploinsufficient mice. J Neurosci. 2013 Mar 20; 33(12):5352-5361.